For Dan Christensen—a reputable figure in the waste and recycling space and founder of Springdale, Arkansas-based CARDS Recycling (CARDS)—efficient transfer station management can drastically improve how a company or municipality handles its solid waste.
Evidence of this can be seen firsthand with the evolution of CARDS, which has grown from exclusively specializing in the recycling and disposal of construction and demolition (C&D) waste to becoming a major provider of transfer station management and hauling services in the South Central region of the U.S.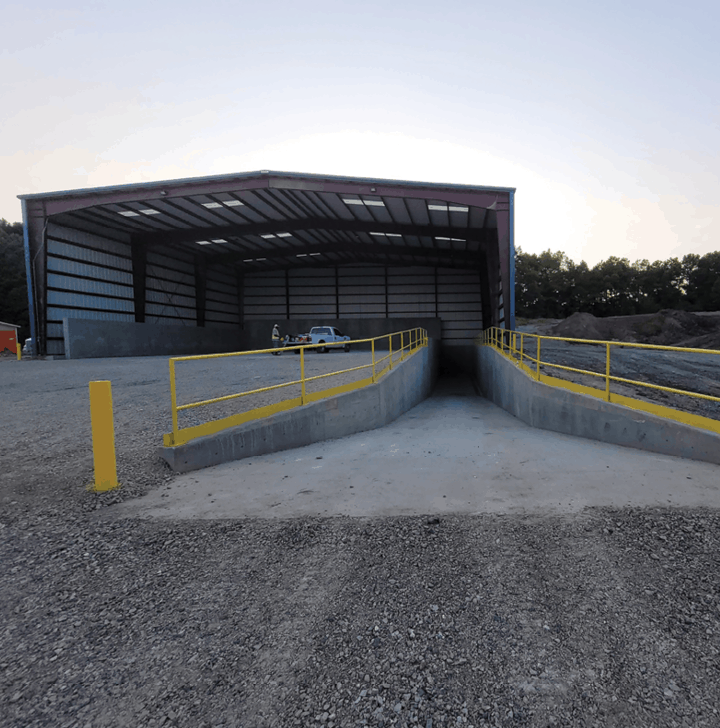 "We founded the business in late 2017. When we first founded the company, we had a construction and demolition landfill and roll-off assets, and we specialized in the recycling and disposal of construction and demolition waste only," says Christensen. "Since then, we've evolved and acquired a network of transfer stations to better manage our volumes of municipal solid waste."
With close to 20 locations across Texas, Oklahoma, Missouri and Arkansas, some of which are managed for other waste entities, Christensen says CARDS has built a comprehensive service network for companies to outsource their transfer operation needs.
Read the full article at WasteToday.com
About CARDS Recycling & Waste Disposal
Based in Fayetteville, CARDS Recycling & Disposal operates hauling companies, transfer stations, recycling centers, recovery facilities and landfills throughout the Midwest. CARDS and its affiliates are focused on establishing a reputation for unmatched service and will remain committed to the communities they serve.
More information about CARDS can be found online at CardsRecycling.com.
# # # #