C A R D S  S E R V I C E S
Portable Toilets in Gentry, AR
The Perfect Porta Potty for Every Gentry Event
CARDS Portable Toilets are the simple and affordable solution for any outdoor event, from outdoor weddings and family reunions to long-term construction projects. No matter what kind of event, we offer budget-friendly toilets for any occasion throughout Northwest Arkansas, including Gentry. Let us help you check one item off your list with our high-quality, high-ventilation porta potties in Genty.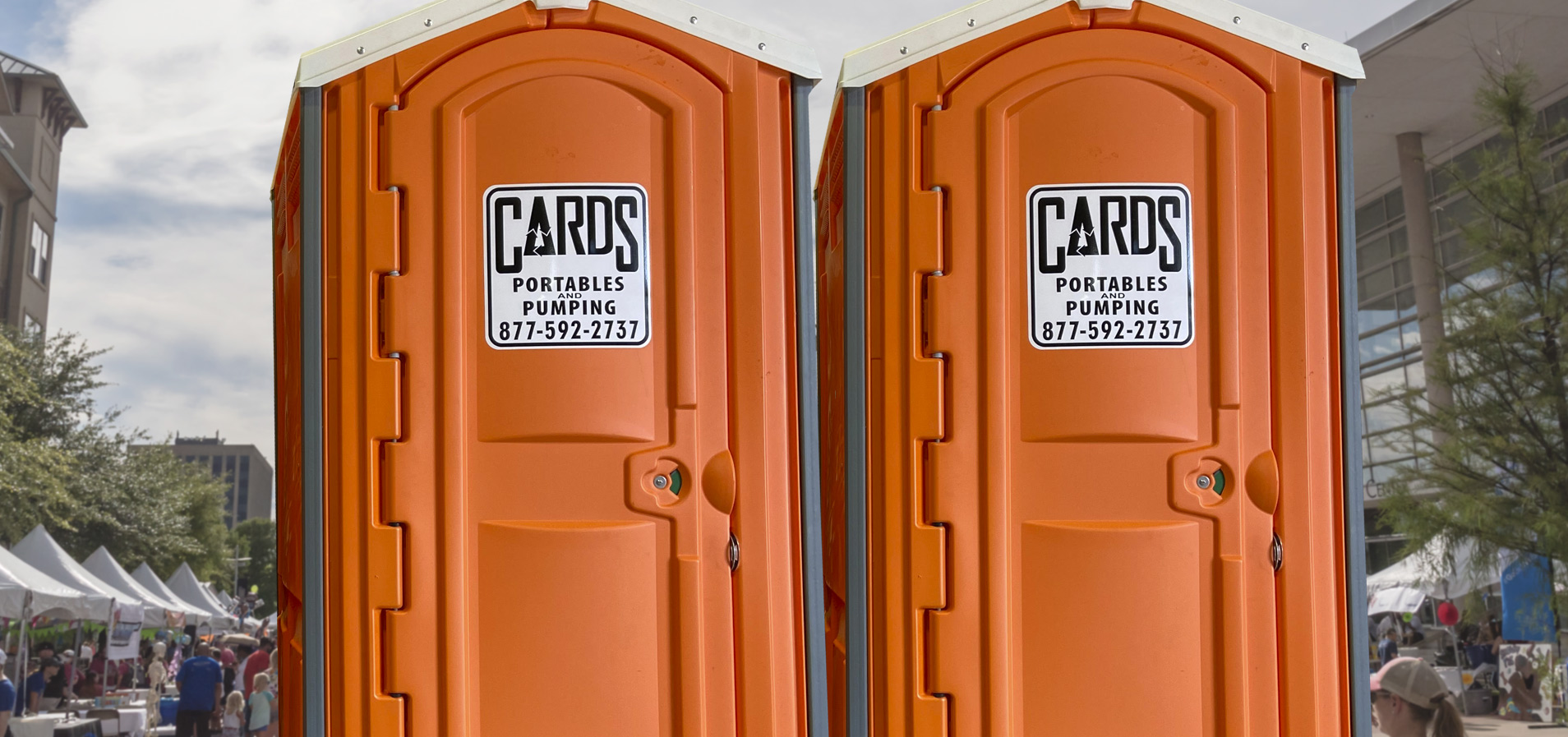 Standard Portable Toilet Highlights:
Hand sanitizer, coat hook and mirror
Three roll toilet paper holder
Hover handles are located on the door for those who don't want to sit
In unit soap dispenser
Large tank capacity
EZ grip inside door latch
Double torsion door spring
Highly vented unit for more positive airflow
Construction graded floors to prevent dirt accumulation – Standard unit only
White roofs for maximum illumination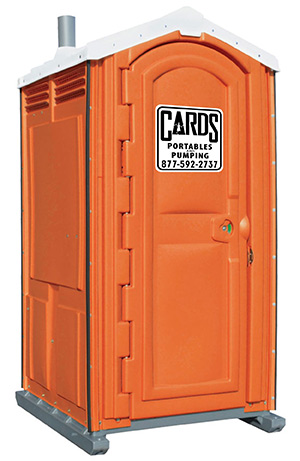 Cleanliness is Our Business
Whether it's a concert or construction site, no one wants to have a odorous, unpleasant experience with a portable toilet. For this reason, the CARDS team is proud to focus on cleanliness and hygiene. Our portable toilets are fresh and inviting. Our standard agreement calls for weekly cleaning and pumping to keep your experience pleasant.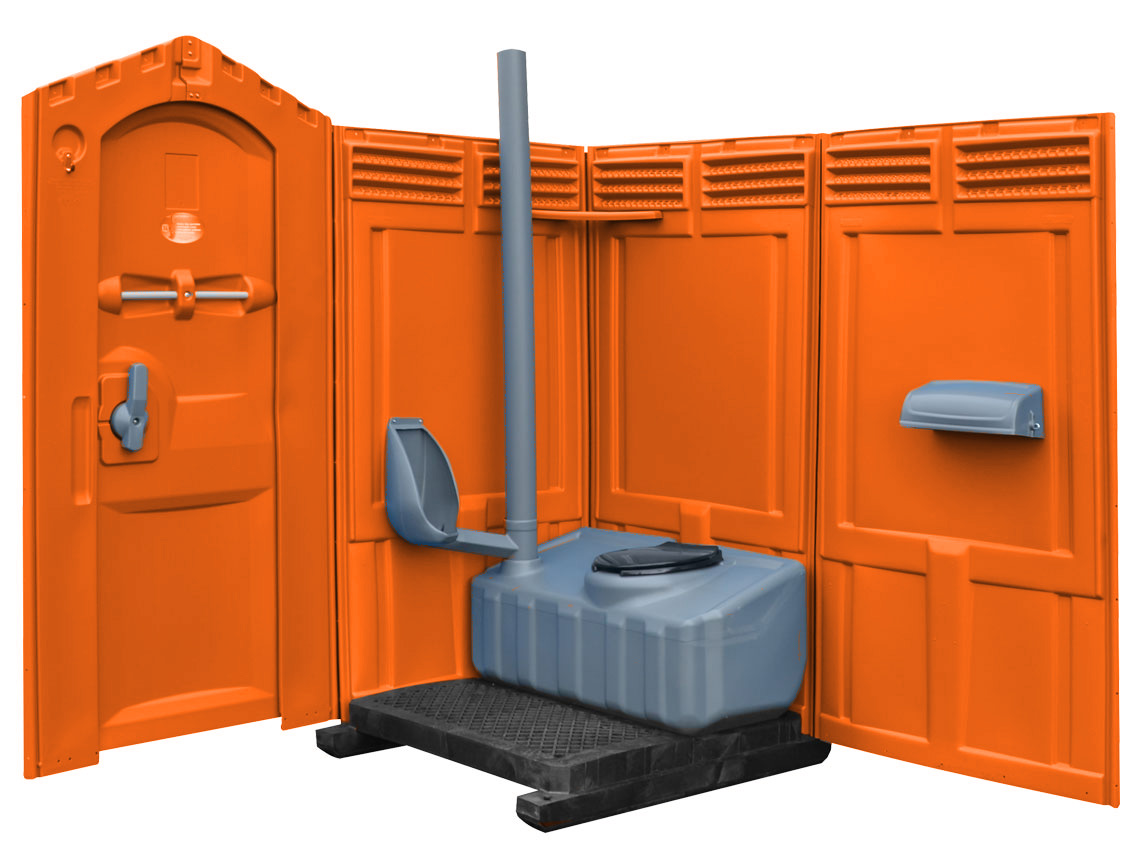 INTERIOR VIEW – Displaying urinal, toilet, optional grated flooring, towel dispenser and easy-to-use door handle.
Why Use CARDS Portables?
The very last thing you want to worry about is your portable toilet. With CARDS Portable toilets, you will get spotless portable toilets that are delivered to your Gentry location on-time at an affordable rate. We take care of every aspect of your portable toilet rental — delivery, weekly pumping and cleaning and removal of each unit. Our professional services will reduce both your cost and stress. Our models are newer, cleaner and more pleasant to use. We'll make it super simple for you. Contact us to get started.
If you have any questions about our products or services, please feel free to contact us!
Contact CARDS at
(877) 59-CARDS